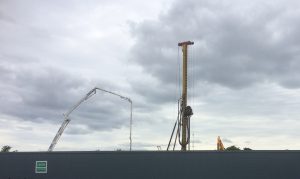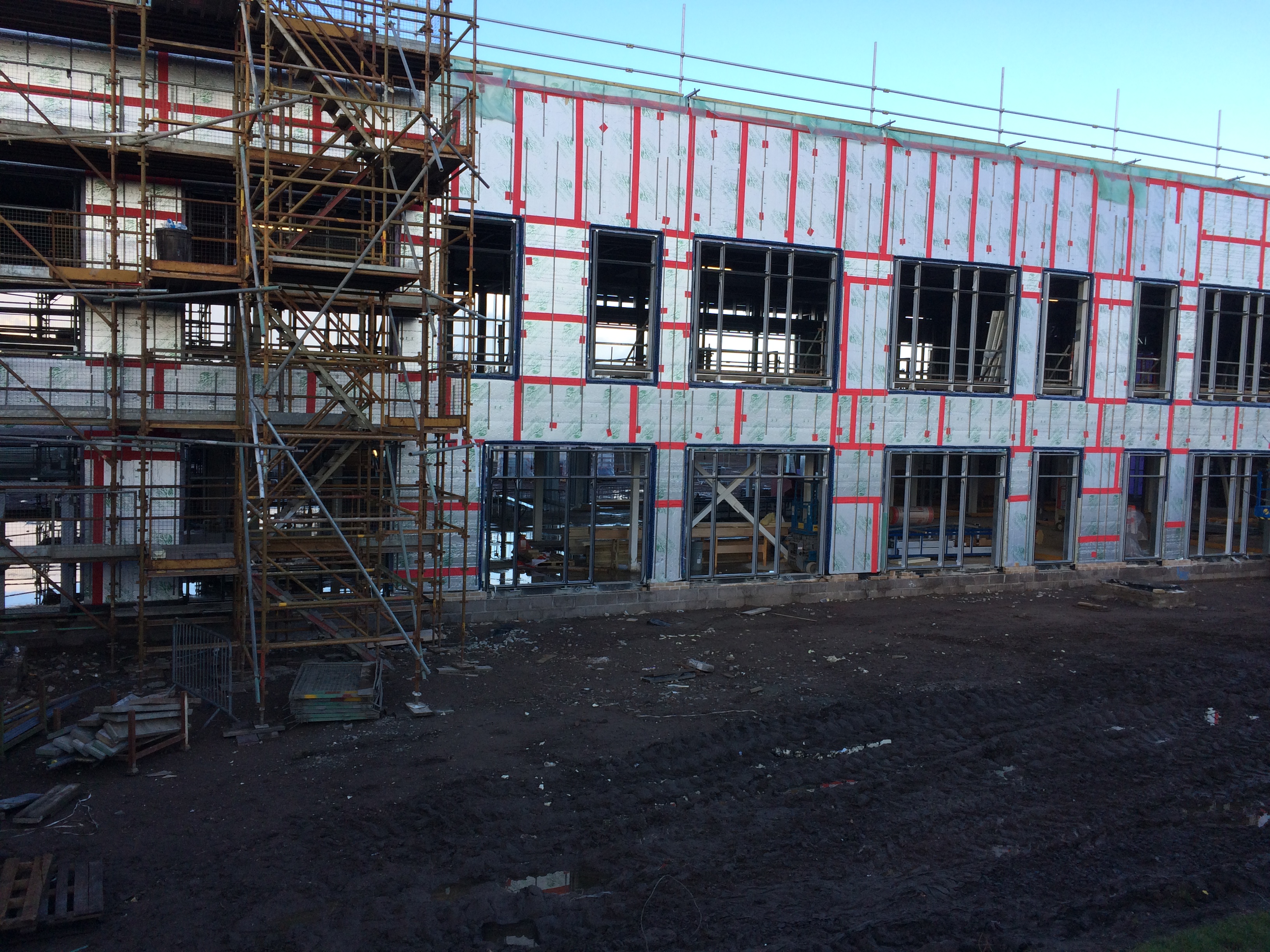 The new school is being built by Graham Construction who have projects across the United Kingdom.  The project is managed onsite by Andrew Thomson.
The current thinking is that the new building will be complete by August 2018.  It is to be two storeys high running close along Duddingston Road as did the old high school.
At a public community liaison meeting in early June Graham Construction gave some idea of their expectation of key dates. Clearly these will be subject to change depending on many factors.
| | |
| --- | --- |
| Start on Site | 12 June 2017 |
| Sub-structure complete | 6 October 2017 |
| Super-structure complete | 15 December 2017 |
| Wind and water tight – two storey block | 5 February 2018 |
| Wind and water tight – remainder | 9 April 2018 |
| Power on | 7 May 2018 |
| Overall commissioning period | 13 July 2018 |
| Contract complete | 23 July 2018 |

Graham Construction can be contacted on site or by email at SJPS@graham.co.uk