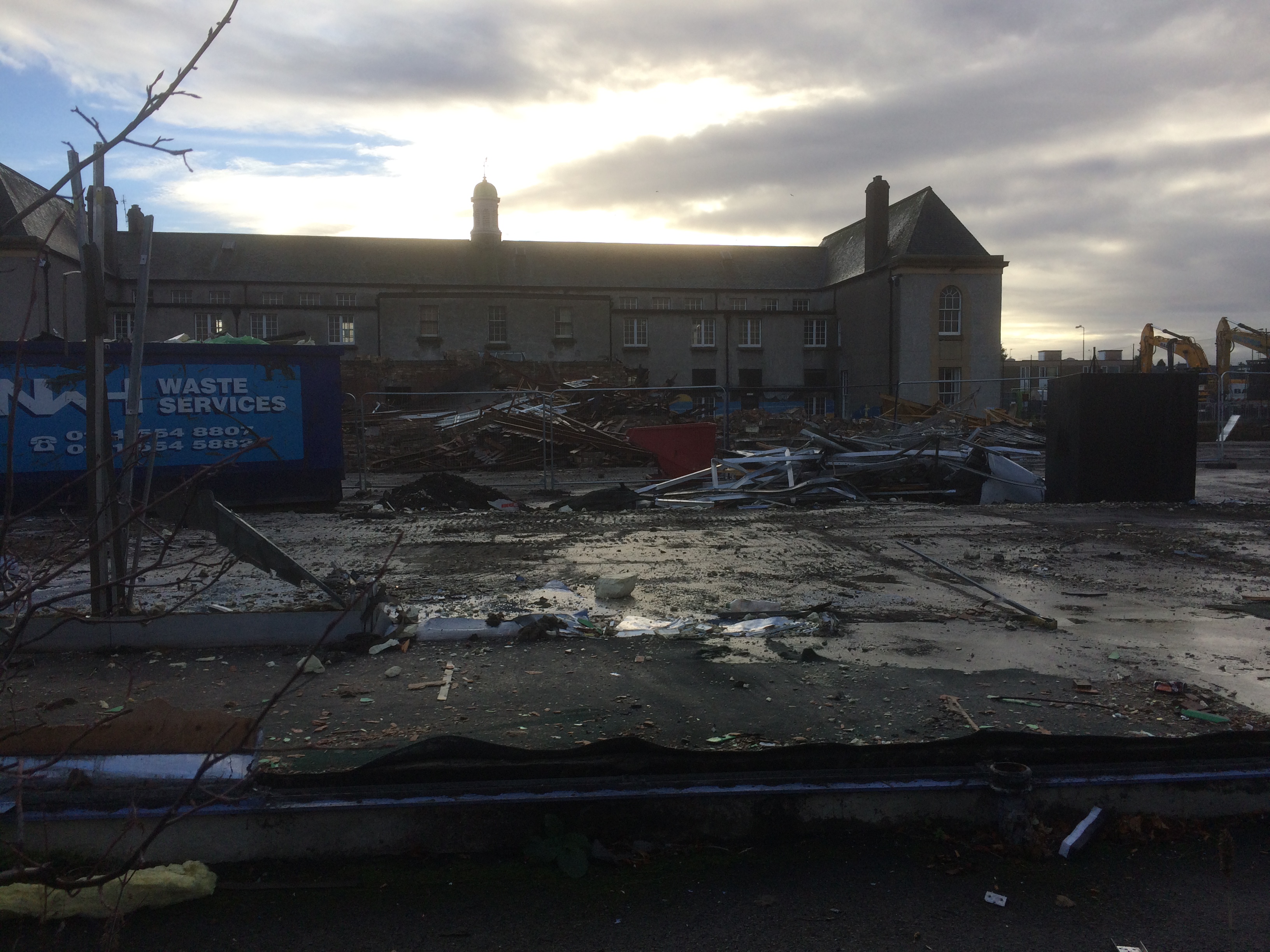 The planning application for Treverlen Park was approved on 27 March 2018 – with 37 comments, 2 neutral, 8 objections and 27 supportive. No fuss, just an acceptance that this was the final act in the formal progress to replace Portobello High School.  So it was a surprise when a year after the planning application was published a new campaign was launched to retain the old St John's building.
The justification was twofold: the surfacing of new information and the need to provide studios, in face of the possible closure of St Margaret's House.  The new information is the material published on this site showing that old St John's was the first school built by Edinburgh Education Authority after the Roman Catholic Church ceased be able to provide adequate education for Roman Catholic children from its own resources. UK legislation provided funding for this purpose.
St Margaret's House has provided studios and other facilities in a large former government office block , run by Edinburgh Palette.  Edinburgh Palette is always on the look out for such premises and is moving into a former Council yard next to Portobello Golf Course as well as other sites across the city.   Planning approvals for St Margaret's House redevelopment have been in place for over 8 years.
Finally, a respected pillar of Scottish artistic life, Richard Demarco CBE, has supported the stopping of the demolition in order to provide a possible home for his archive.
The City of Edinburgh Council remained committed to replacing the open space used to build  the new Portobello High School, with a new park, in Treverlen.  It refused to halt the demolition.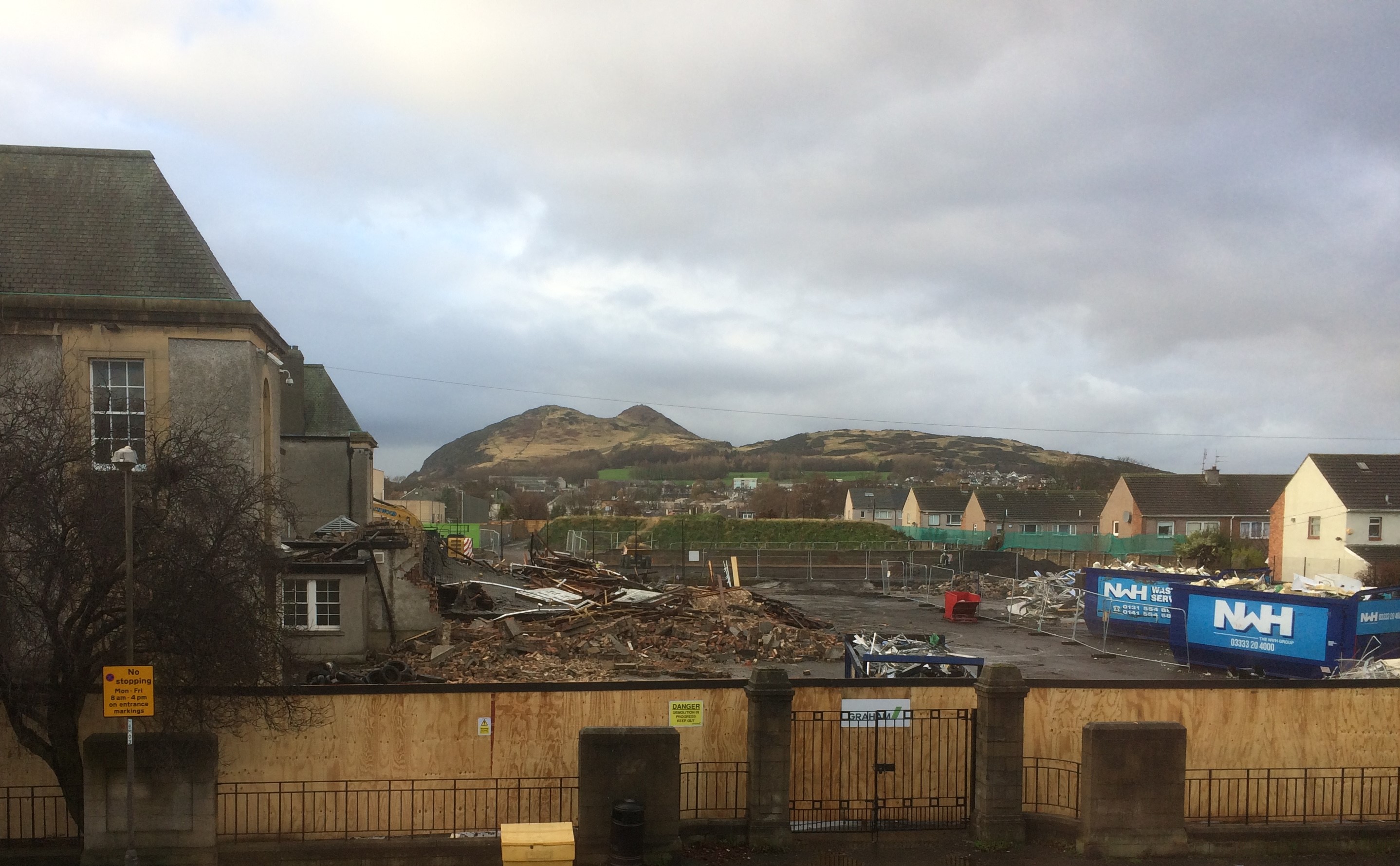 Meanwhile the first phase of the park is maturing.  The swales (ditches) will catch the water and safely enable it to be re-absorbed by the ground locally.