Last week we mentioned the white Stonehenge that had rolled down from the mountains but this week all changed. It has acquired colour and texture so now resembles a Shar pei dog, all brown folds and wrinkles. Treverlen rocks are here.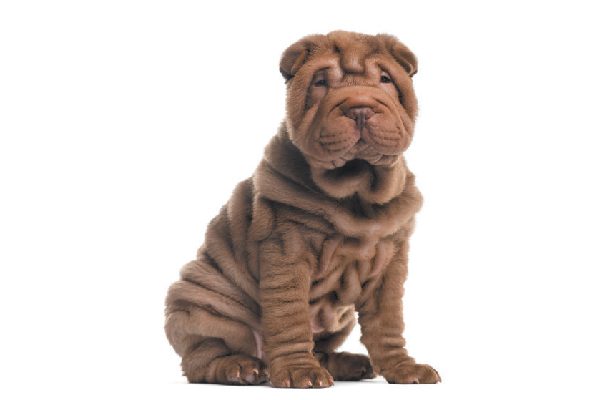 In reality, the white blocks have been sprayed with a thick coat of stone-like material to make the kids' climbing experience all the more real. The work is still under way and other large blocks of faux-stone have appeared.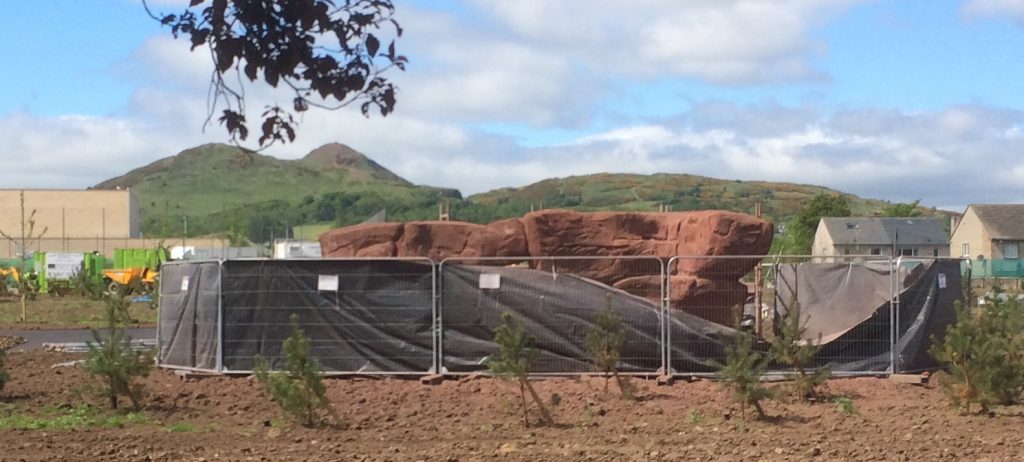 The large paths, which we thought were to be laid in hoggin, have been tarmacked. The large flat areas of ground are being tilled and raked, ready for planting of grass seed. The SUDS pond has a new drain at the east end to enable water to run away. Lack of water may be why so many of the new beech hedge plants have not taken growth – unlike those at St John's which are lushly copper.
Speaking of St John's – we might copy in Treverlen this excellent willow tunnel in the school playground. The Figgate Park has some.