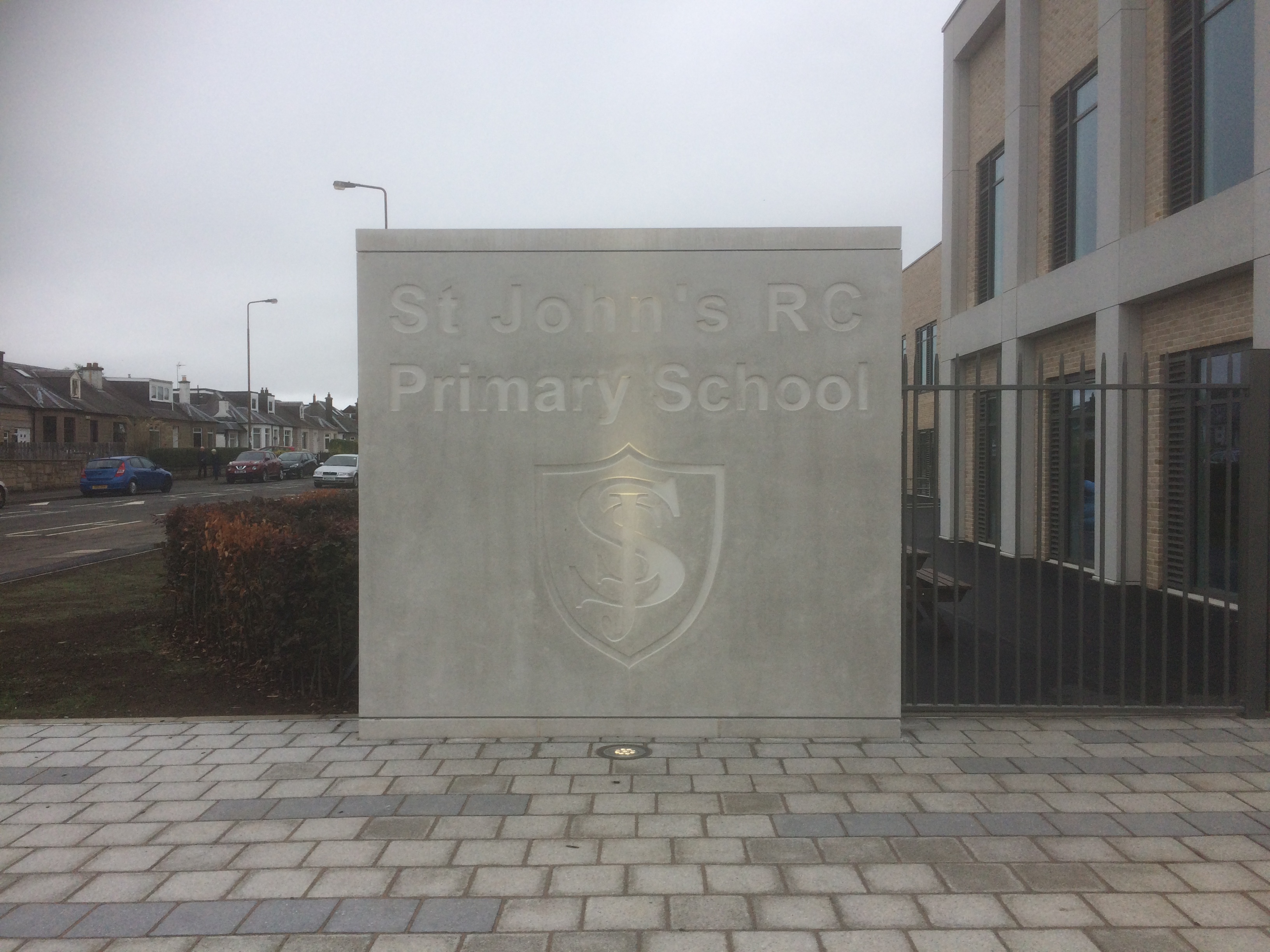 The new building for St John's Primary School opened at 8.50am on Monday 20 August 2018 as planned.  A bright morning and a great air of calm.  The entrance for pupils is from the playground behind the school so the milling crowds that used to gather at the old school are now away from the roads.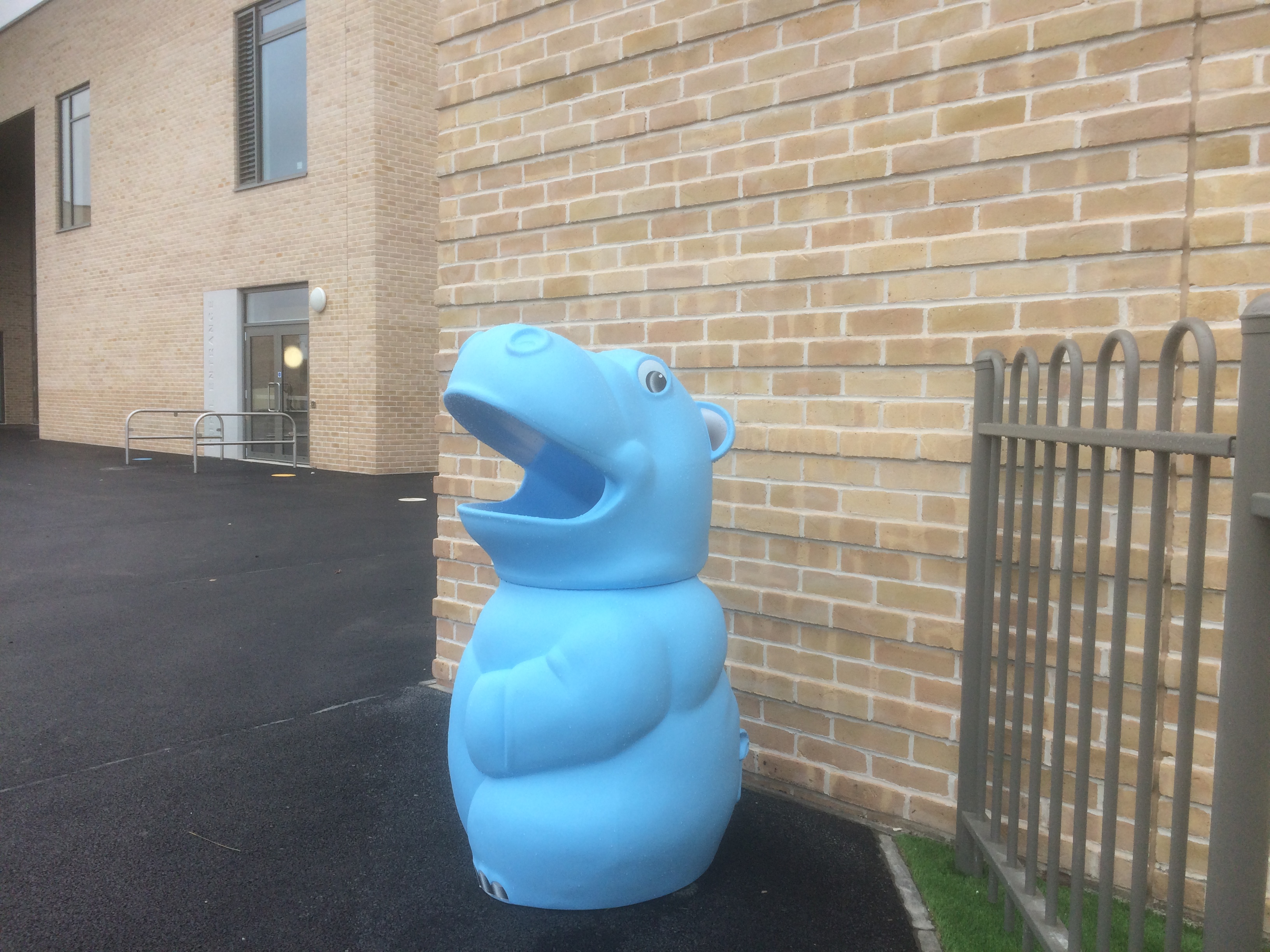 Streams of children were photographed by the huge new school sign.  The traffic was much more dignified than expected.  By 9.10 Duddingston Road was almost clear of cars and peace reigned.  Inside children were finding that each classroom is furnished differently and distinctively, appropriate to age.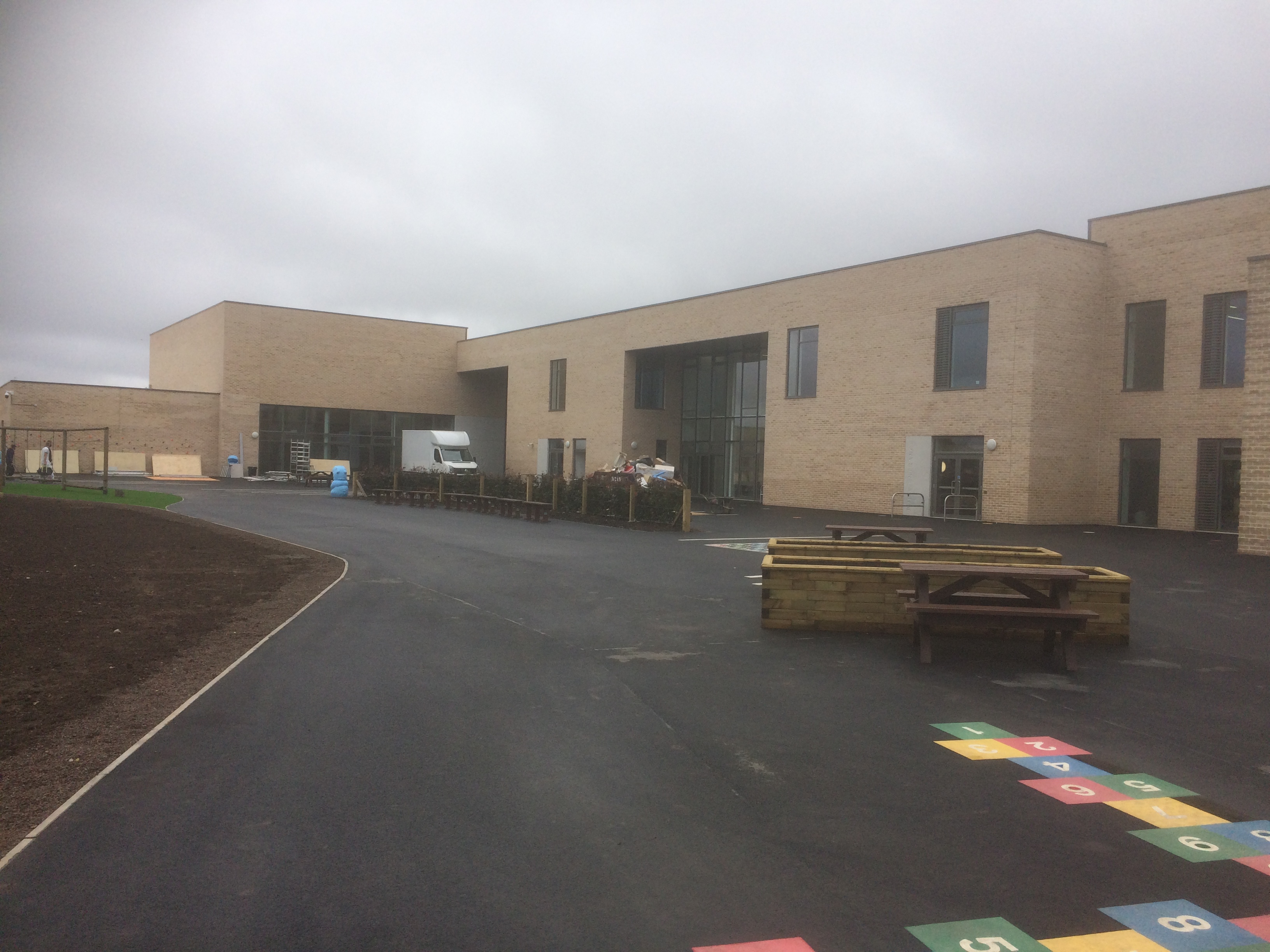 Congratulations to Holmes Miller, Architects and Grahams Construction – a fine school right for the way we want to bring up our children.
The school will shortly have new leadership, as Barbara Service is leaving from her role as Head Teacher in September. Deputy Head Jaqueline Kelly takes over pending a permanent appointment.
Phase 1 of Treverlen Park is almost complete behind the school and the rear entrance through the Park from Hamilton Drive is open.